AFTER SCHOOL TUTORING
Project MKC has two after school tutoring programs in place for the 2017-2018 school year. One of the programs is at Robinwood Lane Elementary School in Boardman and the second is in place at Austintown Elementary School.
The Austintown Tutoring Program is funded by the Mahoning Valley Hospital Foundation. The school utilizes the close proximity of the high school (all schools are located on one campus) to recruit high school students as tutors. Project MKC looks to replicate this program at many more local schools over the coming years with new funding sources.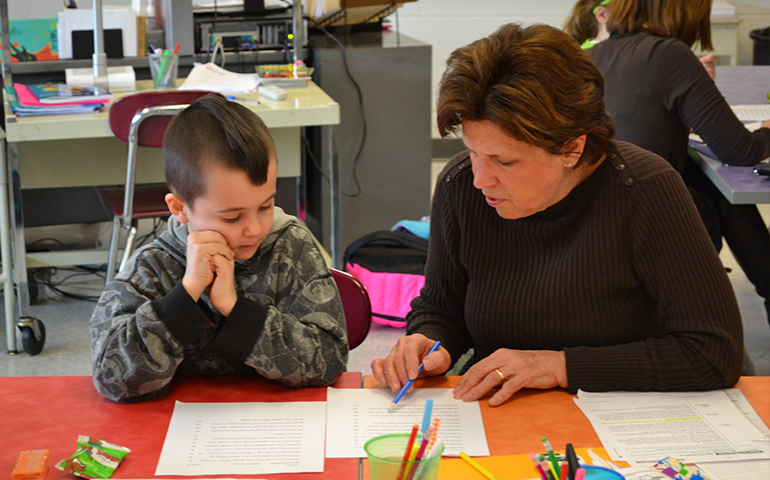 Project MKC is always in need of volunteers for the tutoring program at Robinwood Lane in Boardman. Tutoring takes place on Tuesdays and Thursdays from 2:00 PM to 3:15 PM. Please contact Colleen if you would be interested in tutoring (one or both days) during the school year!