WELCOME TO PROJECT MKC
Thanks for visiting our website. We hope that you learn a lot about Project MKC and the work that we are doing in NE Ohio!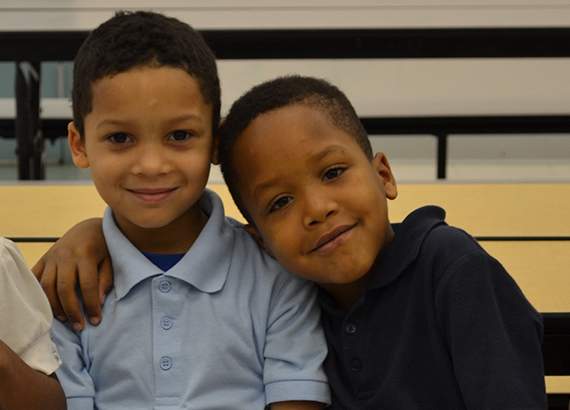 We look to provide positive experiences and to equip children with everyday necessities enabling them to succeed.
From Comfort Kits to After School Tutoring to our Summer Food Program, Project MKC offers different programs to help children ages 0-18. See the links above to learn more about our programming.
Project MKC has two private donors that fund payroll, rent and utilities, meaning that your donation goes directly back into the community you love, creating the largest impact possible!
BY THE NUMBERS
Period Supplies Distributed
WHAT WE HAVE HEARD
Their help shows me that people still believe in us and I pray that someday I will be able to give back.
What you have done for our family is such a blessing! We know it's only for the summer, but are truly truly very grateful and feel very blessed! Thank you!
The gift card you sent to my family was beyond anything we could have even imagined! Your organization has made a huge impact on my family!
Dr. Cockrell and the staff just gave (her) the end of treatment gift and you should have seen the look on her face, amazing!
I am so grateful that there are people still in the world that give us hope in a time of need.
"I have had the pleasure of volunteering with MKC and it was a very rewarding experience. You can really tell by the children's faces how happy they are when they realize people really care and want to be a part of their lives. MKC cares so much about the health, well-being and happiness of children from infancy to late teens."