HOLIDAY EVENTS
Project MKC has a number of holiday programs that all look to make children feel special during the Holiday Season.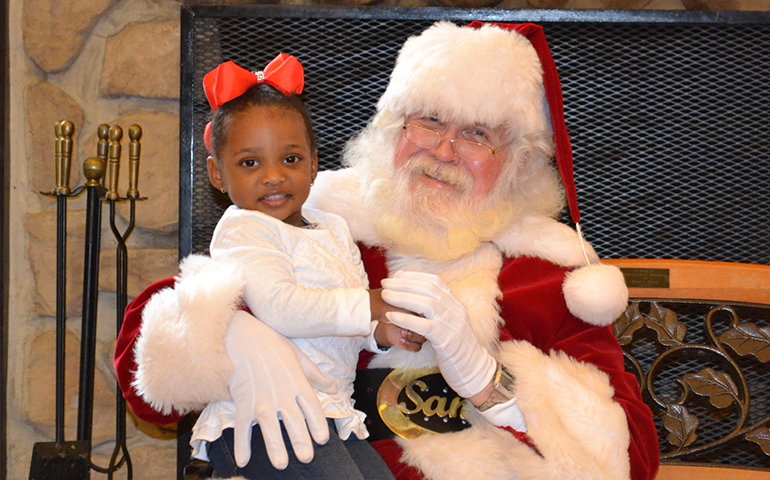 In 2017, Project MKC hosted a Holiday Party for their clients that they have helped throughout the year, where the children and their families were invited for dinner, crafts, and a visit from Santa!
In 2017, the Holiday Adopt-A-Family Program helped 82 families provide a wonderful Christmas for their family with support for gifts and food. Families are chosen from a referral program through the local schools guidance counselors and selected through a committee. We offfer the opportunity to adopt a family for the holidays to local businesses and families as a way to get more people involved.
Every year, Project MKC has a Polar Express Party for the children involved in the Help Me Grow program in Mahoning County. The children enjoy cookies and milk, a reading of the book, crafts and toys!