CURRENT NEEDS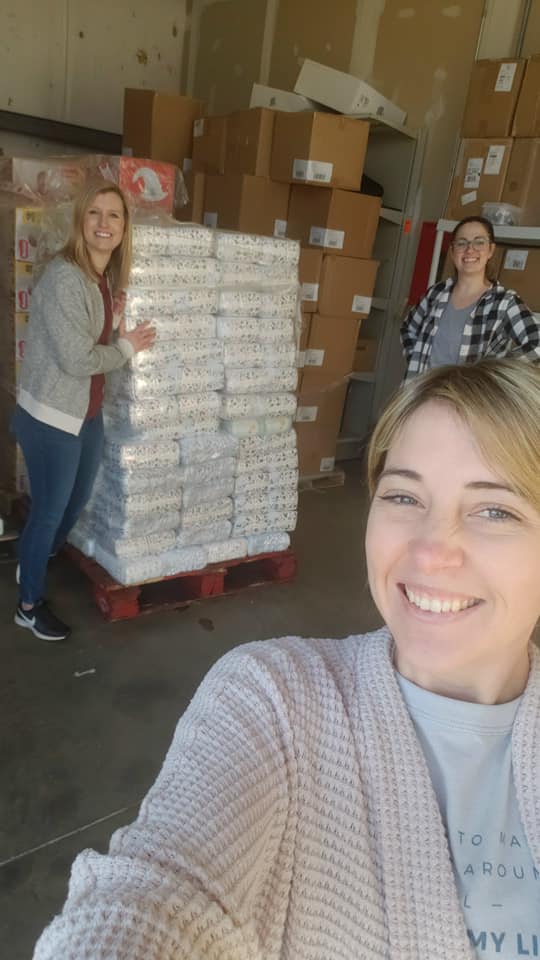 If you are interesting in donating program goods, please see the list below for our most current list of needs!
Any size, any brand, even opened packs of diapers! We distribute over 80,000 a month, so diapers are always our biggest need.
Toothpaste, toothbrushes, deordorant, shampoo, conditioner, etc. for our Comfort Kits!.
For our Comfort Kits and Back to School Bags!
We can always use baby wipes, shampoos and lotions for our Comfort Kits and Toiletry Kits.
With our Beatitude House Birthday Program, we can always use new, unwrapped toys.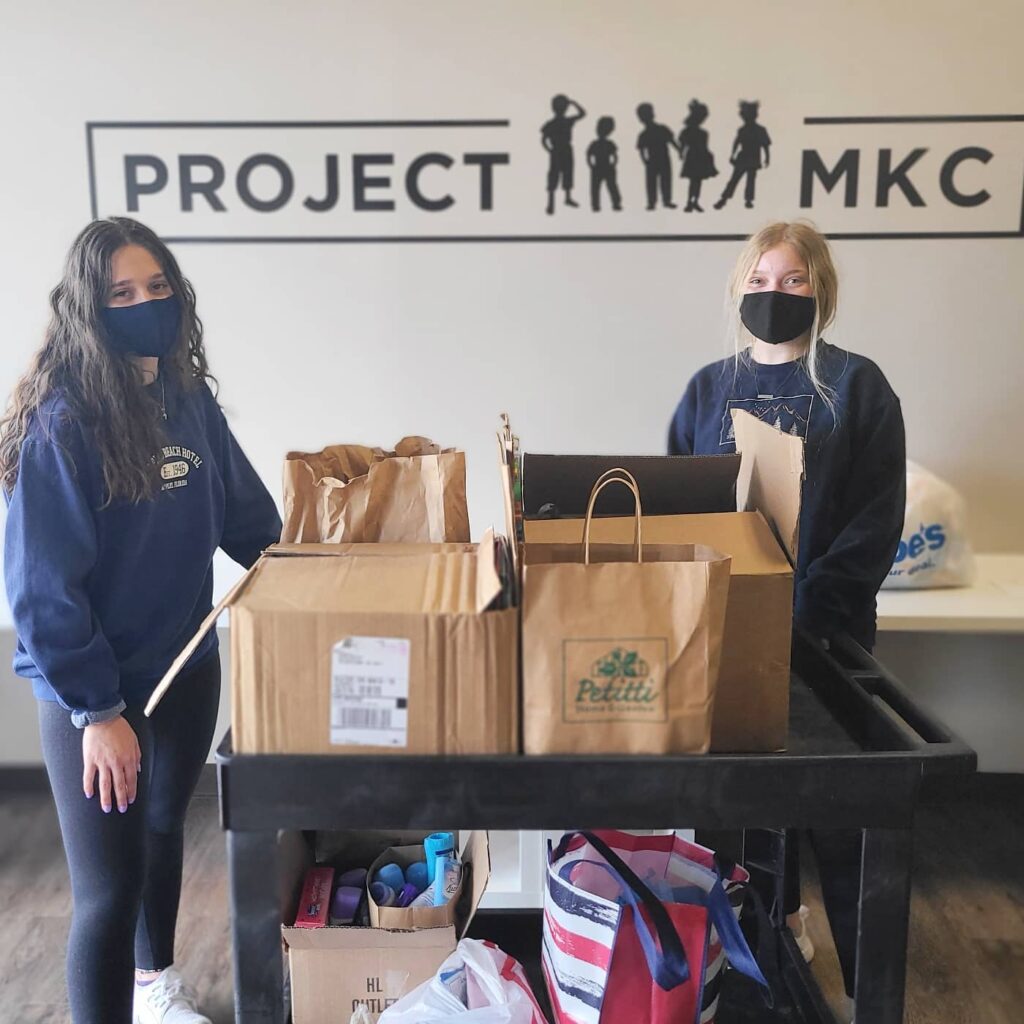 DONATE
Your donation is tax deductible to the extent allowed by law and we will send you a tax receipt for your records. Project MKC #27-3159463
If you are interested in making a recurring donation to Project MKC, please contact us at 330-758-3434, as PayPal has recently changed their recurring donation options. Thank you!
WAYS TO HELP
Financial contributions have a huge impact on Project MKC because 100% of your donations are spent directly on our programming!  Note: Paypal does take a small processing fee out of your donation, so if you would rather send a check, please make your check payable to Project MKC 6961 Southern Blvd. Ste. A Boardman, OH 44512.
Project MKC can accept any NEW items that can be used by children and families. Please check out our Donation Drive Kit for instructions on what and how to collect some of our most needed items!
Anyone can host a fundraiser that will make a difference in the lives of children. If you are interested in hosting a fundraiser, please contact us!
Something as simple as talking to your friends and neighbors about Project MKC can help us create real, lasting partnerships. Please help us spread the word!
Volunteering your time is a great way to give back to the community. Please click here for more information on what we need the most out of our volunteers!