A FEW WORDS ABOUT US
How We Got Here, Who We Are and Our Board of Directors!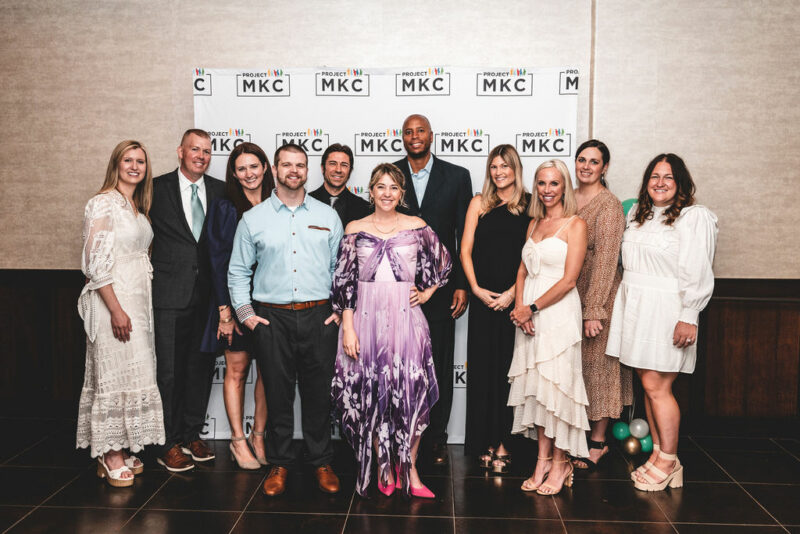 OUR STORY
In February of 2010, founder Jenny Kennedy came across an article that really inspired her. It was about a non-profit organization across the country who threw birthday parties for homeless children. Jenny decided that this was something she wanted to take on herself. After running the idea by her daughter, Shelly Marlowe, and her daughter-in-law, Jana Coffin, they decided to form Project MKC.
Jana graduated from Capital University Law School and Shelly graduated from Youngstown State University with a Business Administration degree. The combination of Jenny's determination, and the two daughter's degrees and enthusiasm about the organization really helped get MKC off the ground.
Together, they came up with a twist to the original article's mission. They weren't just going to do birthday parties, they were going to expand their mission to be able to reach out to individuals on a personal basis. They decided they didn't want to just work with those in poverty, but with all children and their families who may need a helping hand.
In September of 2012, Project MKC hired Colleen Eisenbraun as Program Director. Colleen graduated from Youngstown State University with an Art Education degree.
Justin joined the team in September of 2020. He is an Ohio State University alum and a former teacher and basketball coach with the Boardman Schools for over a decade.
Over the years and with the help of many volunteers, Project MKC has continued to expand their efforts across the Mahoning Valley and beyond to serve our community's most vulnerable children and families.
OUR FANTASTIC TEAM
The staff at Project MKC works very hard every day to secure funding for program expansion, develop new programs to further assist struggling families and to continue to streamline the current programs that are in place.
OUR AMAZING BOARD
Project MKC is lucky to have such a dedicated and supportive Board of Directors.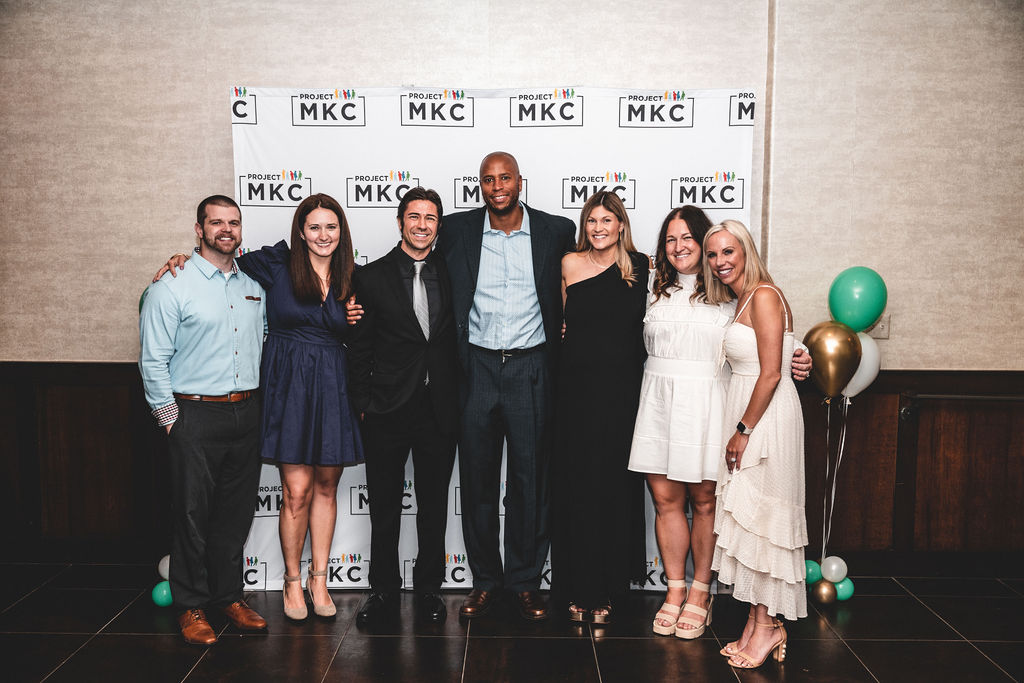 Doug Sposetta, Deloran Muransky, Jack Wilkins,  Dave Spires, Samantha Pluchinsky, Marian Noletti, Cassie Whitman

Not pictured: Alex McNally, Brett Franklin, Julie Sardich, Amy Shope