PRODUCT SPONSOR
Thank you to Your Fleece for your generous donation of fleece for our no-sew blankets!
Throughout the year, volunteers sign out these blanket "kits" to make at home,
meaning we are giving over 1,000 homemade blankets EACH YEAR to foster children in NE Ohio!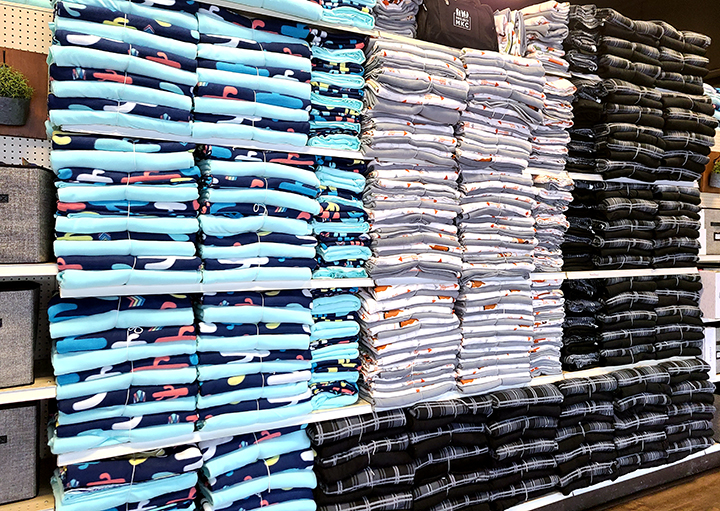 Click HERE to sign out blankets!