ADOPT-A-SCHOOL
The Adopt-a-School Program of the Youngstown City Schools was launched in 1985 as a vehicle for local businesses, churches, social and civic organizations and individuals to donate assistance to the schools. Through their help, students experience opportunities for learning that cannot be provided by the District's general funds. Funds for field trips and cultural events, scholarships, guest speakers and expertise, supplemental books and other materials, voluntary service, holiday treats and incentives for achievement and good behavior are donated to enhance the educational process.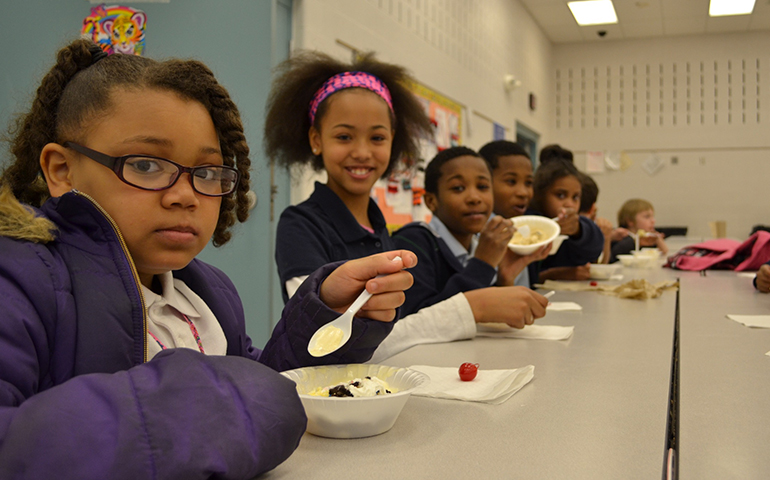 Through Project MKC, two Youngstown City Elementary Schools have been adopted, Williamson and McGuffey Elementary Schools. Some of the items that have been provided include: ice cream socials, recess equipment, field day supplies, Holiday gifts/treats, rewards for good behavior, field trips, t-shirts and much, much more!
Please let us know if your family or business would be interested in adopting a school through Project MKC!
Please help us in thanking both Donnell Ford of Boardman and Taylor Kia of Boardman for their dedication to the students in our community! These amazing donations are provided without any sponsorship or public recognition in return, just a desire to help the students in our community succeed!