VOLUNTEER
We couldn't reach as many children as we do without the help of our amazing volunteers! We are always in need of volunteers to keep our events and programs running smoothly. Make sure to check out the list to the right for all of our upcoming volunteer opportunities. Remember to always contact us to make sure that we still have spots available! Thanks for your help!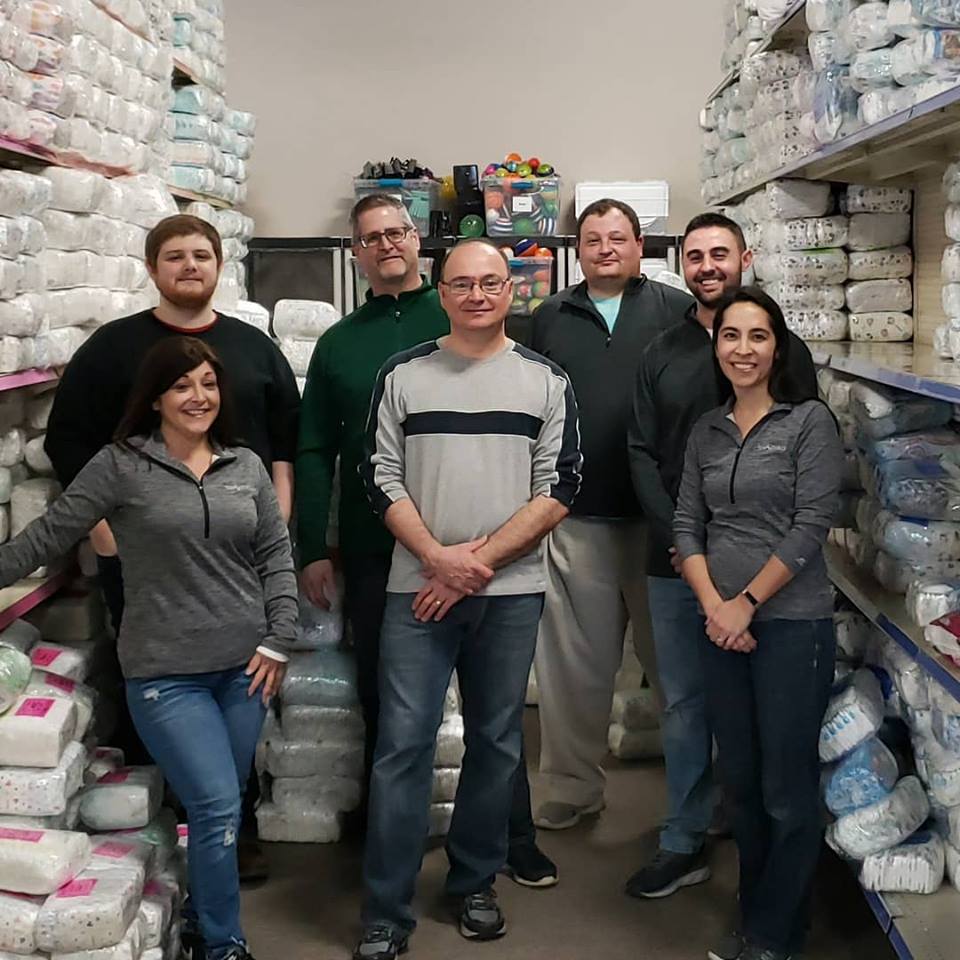 We have monthly volunteer days at our office (6961 Southern Blvd. Ste. A Boardman) every second Tuesday of the month. Consider joining us for one of these fun days, meet new people and help MKC with some of our program tasks!
HOST A DIAPER DRIVE
Project MKC relies on the community to help collect diapers and raise dollars to purchase diapers in bulk. Looking for a great way to support the children in your community? Host your own Diaper Drive and encourage your friends and families to get behind the cause! Everything you need to get started is in our new Drive Drive Toolkit.
Together, we can Wipe Out #DiaperNeed!
REASONS TO VOLUNTEER
UPCOMING VOLUNTEER OPPORTUNITIES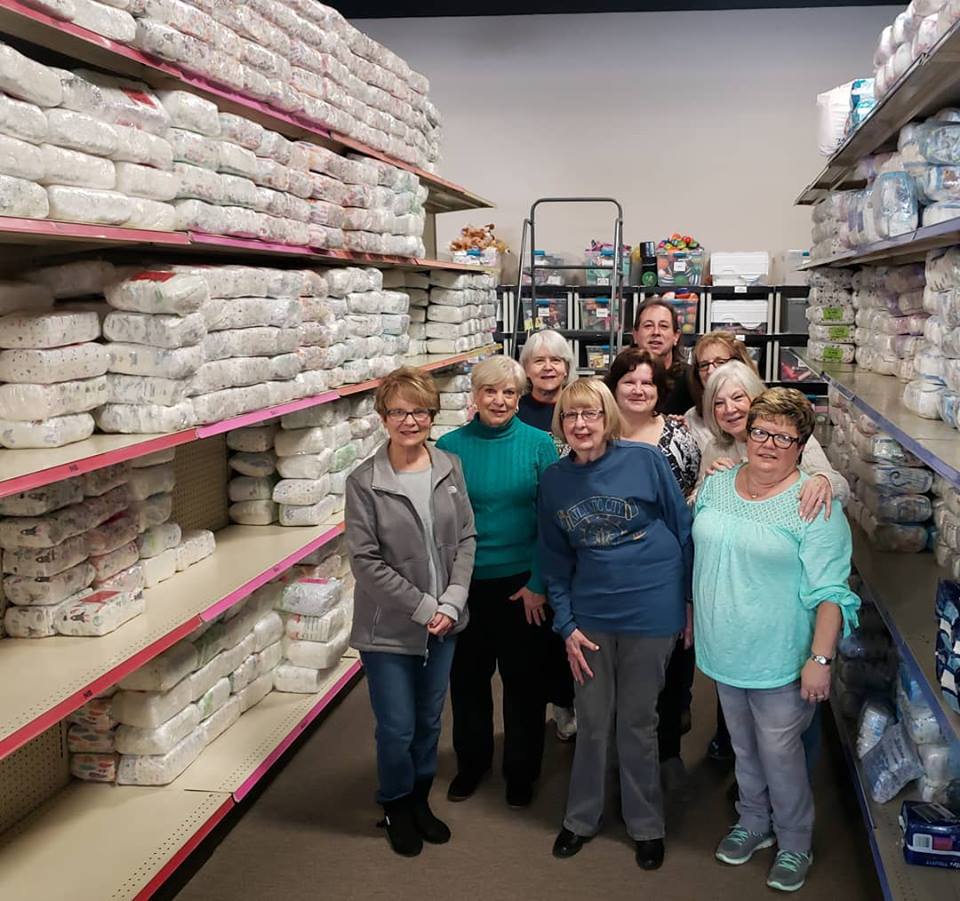 Need some volunteer hours for school? Looking to make a positive impact on your community? Check out the list below to see if you are available to volunteer for any of our upcoming programs or events! Please send us an email or use the contact form found here to let us know that you will be attending! Thank you!
Monthly Volunteer Day
2nd Tuesday of Every Month
No-Sew Fleece Blankets
Volunteers can sign out blankets and complete at home!
VOLUNTEER GALLERY